We are not all called to foster or adopt but we are all called to care.
The body of Christ is called to be pro-life for every life, at every stage, through the celebration and protection of the dignity and flourishing of every human life. In light of this, join us as we form a new ministry supporting birth and foster families as we seek to care for vulnerable children.
WEPC is forming a ministry to partner with Bethany Christian's Safe Families, Henrico Faith Partners, & Virginia's Kids Belong to "wrap around" and serve families in crisis (in an effort to keep families together and children out of foster care) and foster families (to support them as they care for children in foster care while birth families work to get back on track).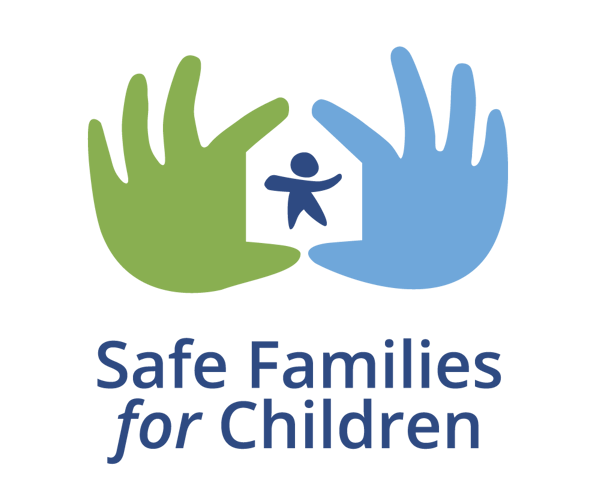 Helping families in times of crisis.
When a family is in crisis, kids can become vulnerable to neglect and abuse. No family should experience this. Through the Safe Families for Children ministry, volunteer Host Families offer loving care to parents, watching over their children while the parents regain stability.
-Watch this video that includes a testimony from a mother involved in Safe Families, a program sponsored by Bethany Christian Services.
-Read this brochure about Safe Families.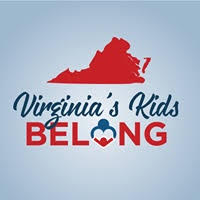 Henrico Faith Partners/Virginia's Kids Belong
Serving foster families, children in foster care, and birth families through the Department of Social Services in Henrico County.
WEPC is forming a team to be ready to serve families when Henrico County identifies a family who needs our support.
There is a role for everyone, including:
Making a meal

Babysitting

Giving rides

Tutoring young parents who need to finish high school

Helping a parent as they seek employment

Provide respite care for foster families
Watch this introductory video for more information.
---
current needs
Adults needed to babysit during "Foster Parents' Day Out" events on 5/15 and 6/19. Email for more info.
Wrap Around is creating an inventory of child supplies for the families who will be hosting children through Safe Families. We are in need of child supplies, clothes, toys (all ages) for WEPC families hosting children. If you can give or lend something, contact wraparound
---
For more information, please email . Either Charlotte or Ali will reach out to you!