We are not all called to foster or adopt but we are all called to care.
upcoming event: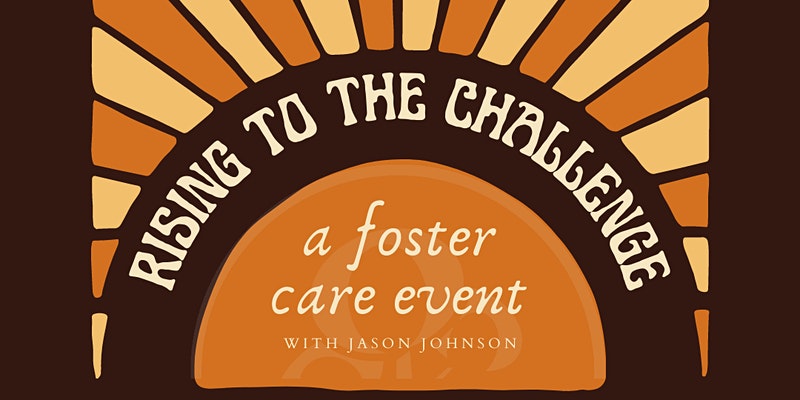 Sunday, November 7
6-8 PM
West End Assembly of God (401 North Parham Road)
Join us for a FREE evening of celebration and encouragement as we hear from author, speaker, and foster/adoptive dad Jason Johnson! Registration required, children are welcome.


---
The body of Christ is called to be pro-life for every life, at every stage, through the celebration and protection of the dignity and flourishing of every human life. In light of this, join us as we form a new ministry supporting birth and foster families as we seek to care for vulnerable children.
WEPC is forming a ministry to partner with Safe Families, Henrico Faith Partners, & Virginia's Kids Belong to "wrap around" and serve families in crisis (in an effort to keep families together and children out of foster care) and foster families (to support them as they care for children in foster care while birth families work to get back on track).
Wrap Around is going to be embracing a kinship foster family through Henrico Department of Social Services. Kinship foster families are critical in caring for vulnerable children. When a child is removed from the custody of his or her parents due to abuse or neglect, sometimes a family member or close friend of the family will step up to care for the child. Living with a loved one through a kinship foster placement provides much needed consistency and stability for a child, and preserves important ties to the child's family.

These kinship families often need a great deal of support to be able to absorb the child into their household.

Join Wrap Around in coming alongside a kinship family to build relationship and serve- by providing needs such as meals, babysitting and gently used clothes and supplies. Henrico DSS has identified a woman who is in the process of becoming a kinship foster parent for her two grandsons and has asked WEPC to wrap around them.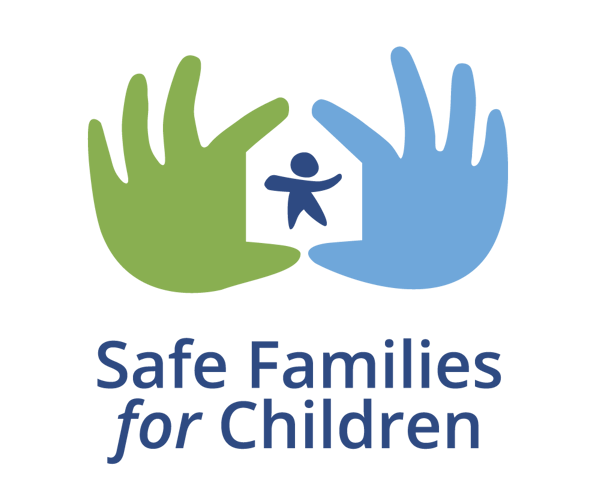 Helping families in times of crisis.
When a family is in crisis, kids can become vulnerable to neglect and abuse. No family should experience this. Through the Safe Families for Children ministry, volunteer Host Families offer loving care to parents, watching over their children while the parents regain stability.
-Watch this video that includes a testimony from a mother involved in Safe Families.
-Read this brochure about Safe Families.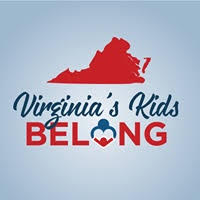 Henrico Faith Partners/Virginia's Kids Belong
Serving foster families, children in foster care, and birth families through the Department of Social Services in Henrico County.
WEPC is forming a team to be ready to serve families when Henrico County identifies a family who needs our support.
There is a role for everyone, including:
Making a meal

Babysitting

Giving rides

Tutoring young parents who need to finish high school

Helping a parent as they seek employment

Provide respite care for foster families
Watch this introductory video for more information.
---