WEPC offers a variety of opportunities throughout the week for adults to gather for fellowship and discipleship.


Mature Adult Singles Fellowship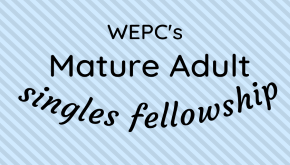 3rd Saturday of each month
4:00-5:30 PM
Fellowship Hall
Join us for fellowship, devotional study, prayer, and an optional dinner.
For more information, please contact or .
---
Young Singles Fellowship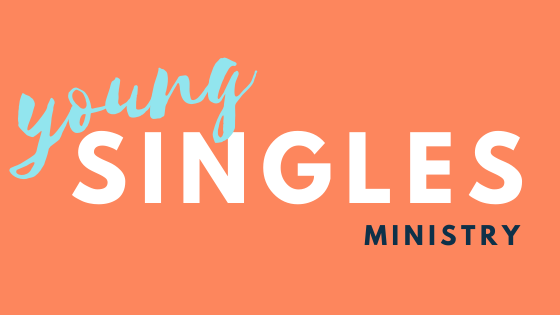 Are you a Young Single looking to know others and be known in your own stage in life? Are you looking to grow in your renewal in the Gospel? WEPC Young Singles Fellowship meets monthly for lunch, worship, and prayer. Bring a friend; we look forward to seeing you! Contact and Crutcher for more information about this fellowship.
Future meeting dates include May 16 (Pasta Bar) and June 13 (Grilling), so mark your calendars now. Check back here soon for more information and RSVP link.
---
Mama Bear Apologetics
Book Study

Sundays, through May 23
9:00 AM / Room 29 (downstairs)
As parents, one of our most important jobs is preparing our kids for the real world. This is a call for moms to empower our kids to challenge cultural lies. We will cover topics such as, "God Helps Those Who Help Themselves," "The Future is Female," "I'm Not Religious, I'm Spiritual," and "Follow Your Heart – It Never Lies!" Facilitated by Blair Brown.
Book available for purchase on Amazon.com or Christianbook.com. Author: Hillary Morgan Ferrer
RSVP to Blair to attend the study
---
Mid-week Walk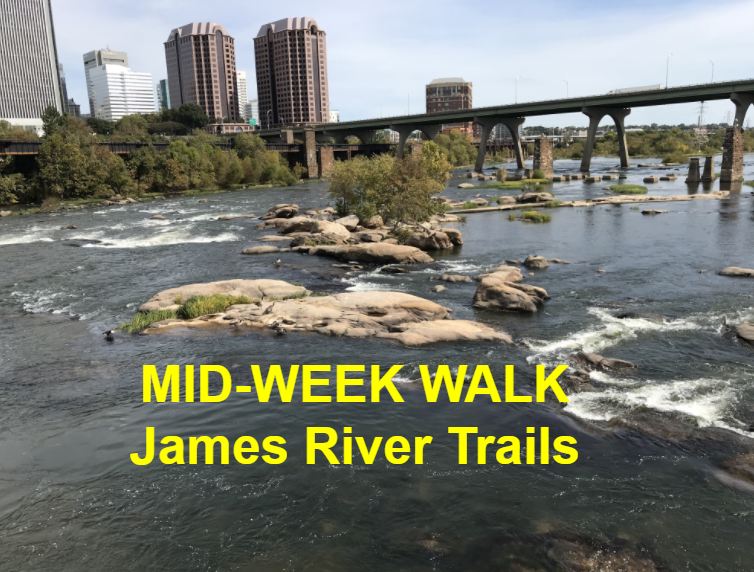 Wednesdays, 9:00-11:00 AM
For weekly meetup location, contact Bryce Allison (804-836-8869).

Come join us for some easy strolls on the James River Trails downtown and other locations around Richmond. It will be a great time of fellowship, meeting new people, and getting some exercise outdoors. Walking outside will make social distancing fairly easy to comply with, but bring a mask just in case.
---
inquirer's weekend
**Next gathering will be July 30-31, 2021.**
For those interested in learning more about our church and the possibility of membership in the future. Inquirer's Weekend is a wonderful time to meet our pastors in a group setting and learn some foundations of Christianity, foundations for our church's worship, and opportunities for connection and service with others. Questions: Karen Howe
Access the schedule and more details HERE.
---
Home Groups
Visit the WEPC Home Groups page for more information on how to get involved in a small home group community!
---
Wednesday Night Fellowship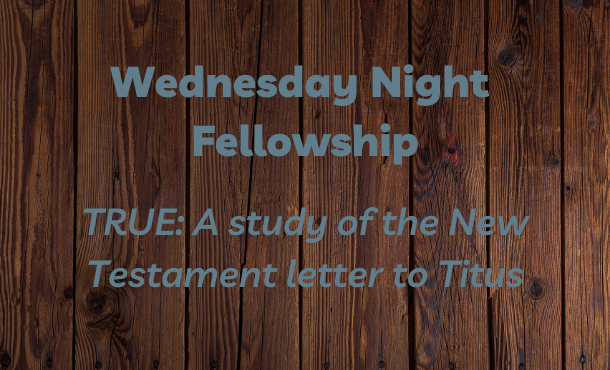 Class has finished, but lessons can be found HERE.
It turns out the Gospel is more than the information we need to become a Christian. It is the power of God for our whole life and His work in the world. For anyone that would like to grow in grace as they learn to follow Jesus Christ. Skeptics, new Christians, and long-time believers are encouraged to attend. Led by Pastor Kevin Greene.
---
Ecclesiastes Livestreamed Panel Discussion, Podcast, and Bible Study
Class has finished, but recordings and lessons can be found HERE.
The Bible study was based on the book of Ecclesiastes and is available to be printed from the WEPC website.
---
Renewal rva
The purpose of Renewal RVA is to build relationships both within the WEPC church body and with our community neighbors to share the Gospel and point people to faith in Jesus. Renewal RVA seeks to energize outreach activities toward people in our circles of influence and our immediate neighbors—outreach opportunities to confidently invite the skeptics in our lives to consider and know Jesus.
Click HERE to learn more about RVA Renewal's mission and vision.
---