WEPC offers a variety of opportunities throughout the week for adults to gather for fellowship and discipleship.

adult sunday school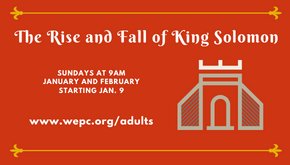 The Rise and Fall of King Solomon
Weekly through February 27, 2022
9-10:30 AM / Chapel

Join elders Kevin Shaffer and Jeff Wrobel for a time of fellowship, prayer, and study of the rise and fall of King Solomon. This is a bible study into the first eleven chapters of 1 Kings. Come and learn about the history, personalities, and the faithfulness of our God. Be transformed in your mind as you contemplate the true Kingdom and the true King in Jesus. Open to all! We are encouraging all attenders to please wear a mask during class.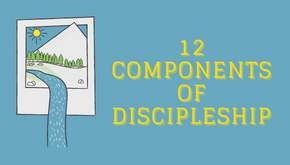 Weekly through April 10, 2022
9-10:30 AM / Chapel, then Room 21
A basic Christian discipleship course taught by Joe Brown. A course designed to help the average Christian be captivated by the Gospel and be transformed in one's day-to-day walk with Christ. Open to all, with some expectation of commitment. Contact Pastor Joe Brown. We are encouraging all attenders to please wear a mask during class.

---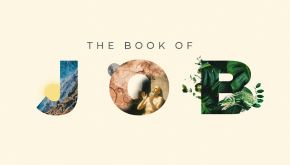 Wednesdays, through March 30, 2022
6-7:30 PM / WEPC Chapel

The Book of Job: God in Our Suffering
Life is hard. It's not always easy to see God at work. The story of Job tells us about our God and His relationship to us in suffering. Whether you consider yourself to be a longtime Christian or a skeptic, Wednesday Night Fellowship is designed to help you grow in the power of the Gospel. Led by Kevin Greene, Changjwok Deng, & Becca Wethered.

Visit the class page for the syllabus and more information.
---

Wednesdays, through March 30, 2022
6-7:30 PM / WEPC Library

Raise your children in light of the grace and hope we have in Christ. If you are an exhausted parent and want some help in this important task, join Pastor Joe Brown and other parents as they study Paul David Tripp's book, Parenting: 14 Gospel Principles That Can Radically Change Your Family. You do not need to purchase the book to join the discussion.
---
Book Study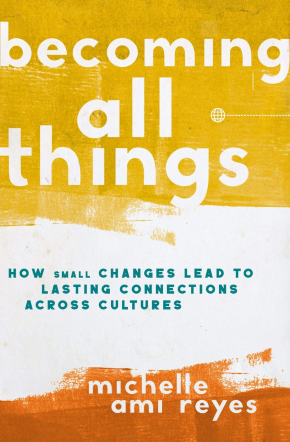 Becoming All Things: How Small Changes Lead to Lasting Connections across Cultures by Michelle Ami Reyes
Sundays, through Feb 27, 2022
6:00 - 7:30PM
WEPC Fellowship Hall

Are you interested in learning more about how the Gospel of Jesus Christ empowers us to love our neighbors across racial and ethnic differences? Visit the Book Study page for more information and to register!

---
February 25-27, 2022
WEPC Fellowship Hall
For those interested in learning more about our church and the possibility of membership in the future. Inquirer's Weekend is a wonderful time to meet our pastors in a group setting and learn some foundations of Christianity, foundations for our church's worship, and opportunities for connection and service with others. Visit the event page for more information. Questions: Karen Howe
---
Following jesus seminar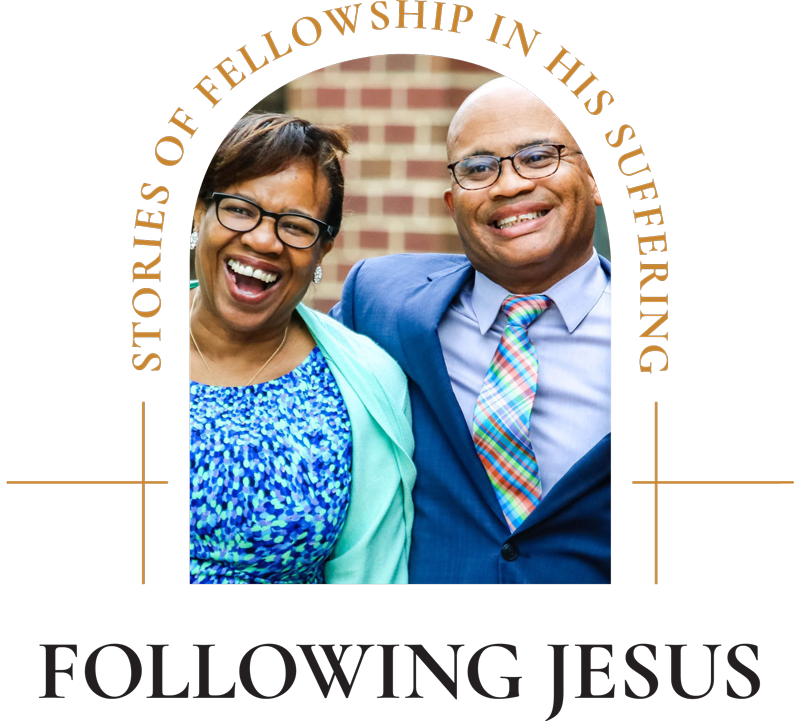 Saturday, March 26
8:30 AM - 12:30 PM
WEPC Fellowship Hall
What does it mean to proclaim Jesus and to love like Him, even in the midst of our differences? Our Lord commanded us to love and serve one another as a normal part of following Him. However, a life of love and reconciliation involves suffering and patience. Where do we find courage to follow Christ even when relationships are hard? Join us for a morning of stories of fellowship with Christ that we might be encouraged as His disciples. Visit the event page for more information and to register.
---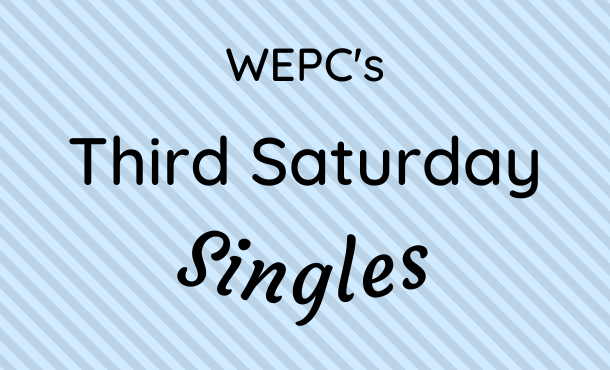 3rd Saturday of each month
4:00-5:30 PM / Fellowship Hall
Join us for fellowship, devotional study, prayer, and an optional dinner. Visit the event page for more information, or contact or .
---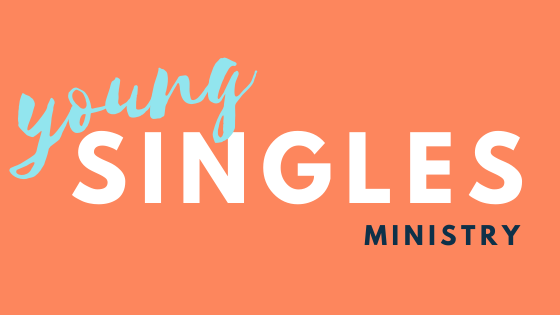 Next gathering: February 13
Are you a Young Single looking to know others and be known in your own stage in life? Are you looking to grow in your renewal in the Gospel? Join us monthly for lunch, worship, and prayer, and feel free to invite a friend! We look forward to seeing you! Contact and Crutcher for more information about this fellowship.
Visit the event page for more information and to RSVP.
---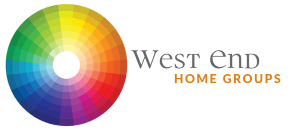 Home groups are a great way to make a big church smaller, meet people, and get into the Word. Open enrollment for home groups is currently closed, but will open again in early spring. If you have questions about home groups at WEPC please contact Joy Andrews.
---
Discipleship Podcast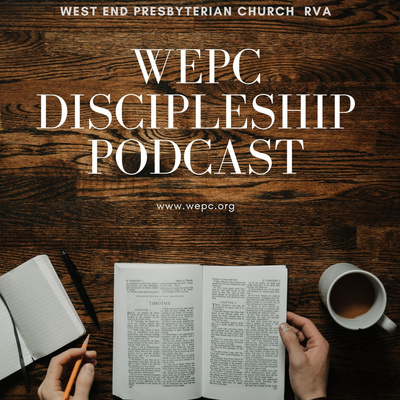 Season 3 - A Study of the Book of Acts
Subscribe wherever you listen to podcasts
The third season of the WEPC Discipleship Podcast is available now! If you have been praying for revival during the time of COVID, then you can study the Book of Acts along with Sarah, Elliott, and Joe, as we seek to apply the Gospel of Jesus to the world we live in now.