WEPC offers a variety of opportunities throughout the week for adults to gather for fellowship and discipleship.


Wednesday Night Fellowship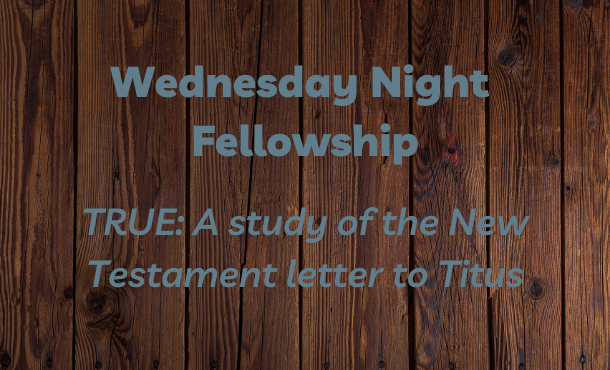 Begins January 13
6:00-7:00 PM
WEPC Chapel
It turns out the Gospel is more than the information we need to become a Christian. It is the power of God for our whole life and His work in the world. For anyone that would like to grow in grace as they learn to follow Jesus Christ. Skeptics, new Christians, and long-time believers are encouraged to attend. Led by Pastor Kevin Greene.
*Space is limited and RSVP required (click on button below), so that we can be prepared to gather safely in light of WEPC's COVID-19 protocols. Please visit the event page for more information.
RSVP for Wednesday Night Fellowship
---
A Season for Everything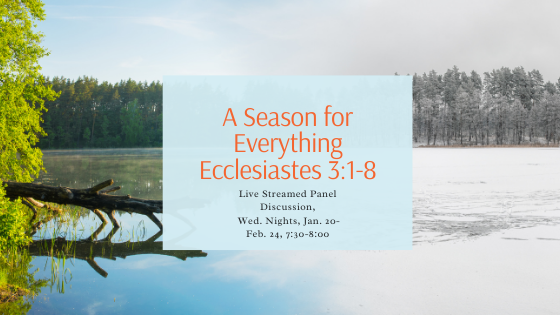 Ecclesiastes Livestreamed Panel Discussion, Podcast, and Bible Study
Wednesdays, beginning January 20
7:30-8:00 PM
You can watch this six-week panel discussion live on Wednesday evenings or anytime after that on the WEPC YouTube page. The panel will focus on God's Sovereignty through the use of the poem in Ecclesiastes 3:1-8. This Bible Study is designed for established WEPC Home groups, other small groups, families, or personal reflection. The Bible study will go through the entire book of Ecclesiastes and is available to be printed from the WEPC website. A Podcast will be released each Friday morning that will follow along with the Ecclesiastes Bible Study.
For questions, please contact Joy Andrews.


---
Young Singles Fellowship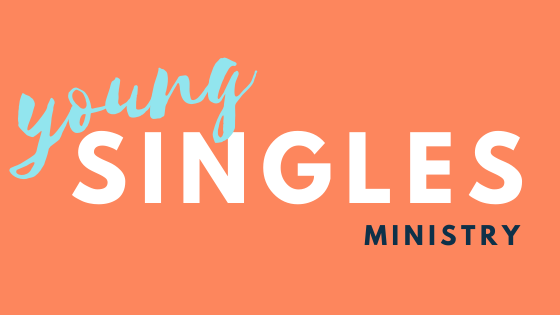 Are you a Young Single looking to know others and be known in your own stage in life? Are you looking to grow in your renewal in the Gospel? WEPC Young Singles Fellowship meets monthly for lunch, worship, and prayer.

Contact and Crutcher for more information about this fellowship.
---
inquirer's weekend
**Next gathering will be in Spring 2021.**
For those interested in learning more about our church and the possibility of membership in the future. Inquirer's Weekend is a wonderful time to meet our pastors in a group setting and learn some foundations of Christianity, foundations for our church's worship, and opportunities for connection and service with others.
---
Home Groups
Visit the WEPC Home Groups page for more information on how to get involved in a small home group community!
---
Renewal rva
The purpose of Renewal RVA is to build relationships both within the WEPC church body and with our community neighbors to share the Gospel and point people to faith in Jesus. Renewal RVA seeks to energize outreach activities toward people in our circles of influence and our immediate neighbors—outreach opportunities to confidently invite the skeptics in our lives to consider and know Jesus.
Click HERE to learn more about RVA Renewal's mission and vision.
---