WEPC offers a variety of opportunities throughout the week for adults to gather for fellowship and discipleship.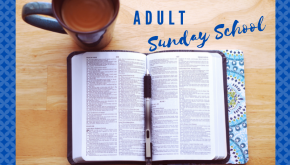 9:00 AM
Library
Join us for a weekly time of fellowship and prayer as we offer a choice of two classes.


---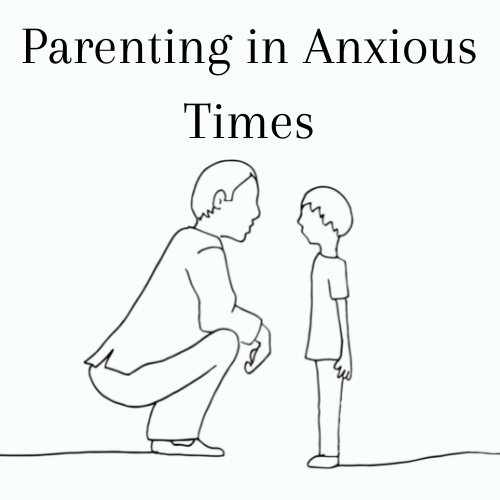 Wednesday evenings (concurrent with Kids Club)
6:00 - 7:30 PM / Library
Join us for a weekly discussion, led by Pastor Joe Brown, on the joys and struggles of parenting children during these anxious times. A look into the questions of "Why is my child feeling like this?" and "How do I help my child deal with this?" RSVP to Joe Brown.


---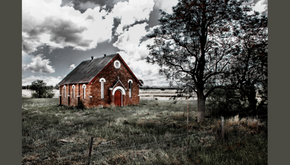 We all need to be changed. When God gathers us to worship, how is He changing us? Join us as we look at Scripture and worship together with an eye to see how Christ is glorified by His work in His people. For a schedule and class outline, visit the class page.
Led by Pastor Kevin Greene & Worship Arts Director Becca Wethered.


---
Are you a Young Single looking to know others and be known in your own stage in life? Are you looking to grow in your renewal in the Gospel? Join us monthly for lunch, worship, and prayer, and feel free to invite a friend!
RSVP HERE for one or more of the fall gatherings
We look forward to seeing you! Contact and Crutcher for more information about this fellowship.
---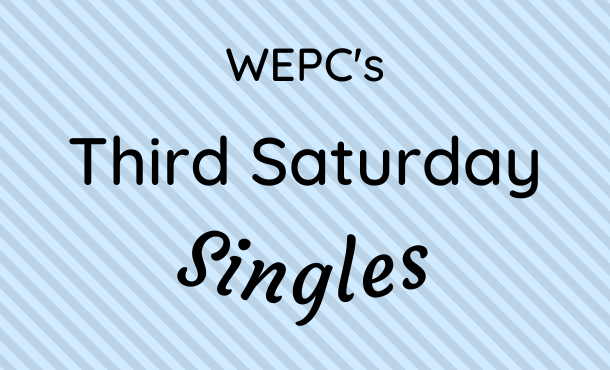 3rd Saturday of each month
4:00-5:30 PM / Fellowship Hall
Join us for fellowship, devotional study, prayer, and an optional dinner. Visit the event page for more information, or contact or .
---
Next gathering: November 12-14, 2021
For those interested in learning more about our church and the possibility of membership in the future. Inquirer's Weekend is a wonderful time to meet our pastors in a group setting and learn some foundations of Christianity, foundations for our church's worship, and opportunities for connection and service with others. Questions: Karen Howe
The schedule, with dates and more details, is available HERE.
---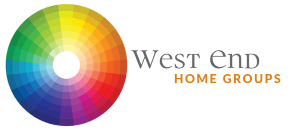 Home groups are a great way to make a big church smaller, meet people, and get into the Word. Open enrollment for home groups is currently closed, but will open again in early spring. If you have questions about home groups at WEPC please contact Joy Andrews.
---
Discipleship Podcast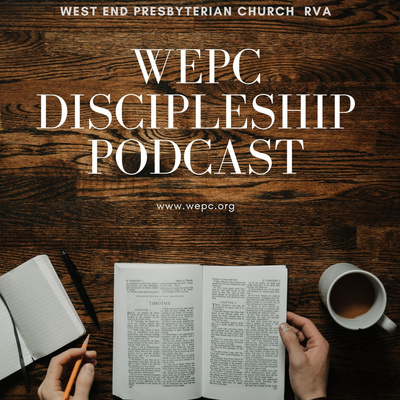 Episodes post every Friday
through September 30
Season 3 - A Study of the Book of Acts
Subscribe wherever you listen to podcasts
The third season of the WEPC Discipleship Podcast is available now! If you have been praying for revival during the time of COVID, then you can study the Book of Acts along with Sarah, Elliott, and Joe, as we seek to apply the Gospel of Jesus to the world we live in now.