WEPC offers a variety of opportunities throughout the week for adults to gather for fellowship and discipleship.
---
wednesday night fellowship: fall 2020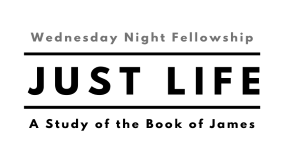 JUST LIFE: A Study of James
6:00-7:00 PM
Through November 11, 2020
WEPC Courtyard/Pagoda (behind the Playground)

Visit the Wednesday Night Fellowship event page for more details.
---
Young Singles Fellowship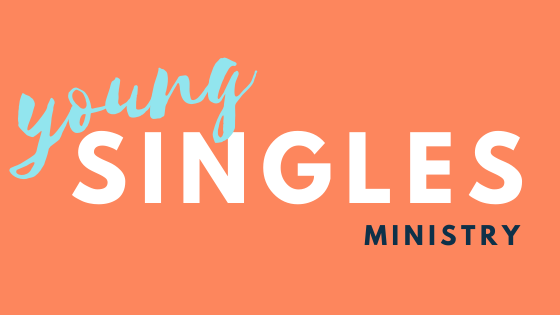 Are you a Young Single looking to know others and be known in your own stage in life? Are you looking to grow in your renewal in the Gospel? WEPC Young Singles Fellowship will meet monthly for lunch, worship, and prayer.

Contact and Crutcher for more information about this fellowship.
---
inquirer's weekend
**Next gathering will be in Spring 2021.**
For those interested in learning more about our church and the possibility of membership in the future. Inquirer's Weekend is a wonderful time to meet our pastors in a group setting and learn some foundations of Christianity, foundations for our church's worship, and opportunities for connection and service with others.
---
Home Groups
Visit the WEPC Home Groups page for more information on how to get involved in a small home group community!
---
Renewal rva
The purpose of Renewal RVA is to build relationships both within the WEPC church body and with our community neighbors to share the Gospel and point people to faith in Jesus. Renewal RVA seeks to energize outreach activities toward people in our circles of influence and our immediate neighbors—outreach opportunities to confidently invite the skeptics in our lives to consider and know Jesus.
Click HERE to learn more about RVA Renewal's mission and vision.
---