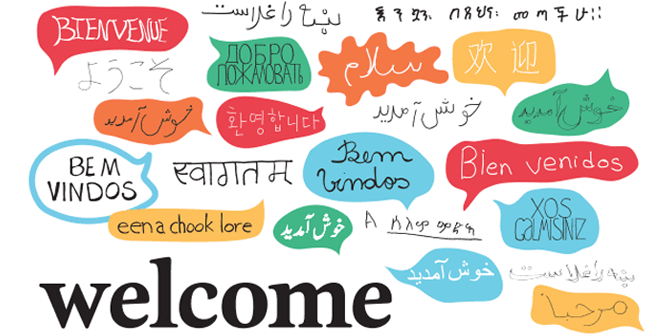 We are glad you are interested in the WEPC's Neighborhood Outreach Ministries!
Our vision is to be loving, merciful, Christ-centered neighbors desiring to see neighborhood families transformed and renewed by the Gospel of Jesus Christ (Micah 6:8; Romans 1:16). We do this through our mission, which is to glorify God by walking alongside our neighbors as we equip, serve, and preach Christ and fellowship together.
Learn more information or volunteer with Neighborhood Outreach!
---
upcoming events:
Cross-Cultural Ministry Interest Meeting
July 24 / 12 PM / Library (lunch provided)
Jesus is changing hearts in our midst. Come be blessed by serving others!
Did you know that families from Afghanistan, Egypt, Brazil, Venezuela, and the countries of Central America come through the doors of our church everyday? Come learn about the MANY ways that WEPC ministries are building relationships and sharing the Gospel with people from around the world!
Come, listen, and ask questions. We welcome you and we need you!
RSVP / Questions: Heather or Lori

---
EQUIP our neighbors in Jesus' name with resources, tools, and skills such as:
SERVE: We seek to extend love and receive love from our neighbors as we work together to meet needs.
Tax Preparation Assistance--Contact Changjwok Deng for more information.
FELLOWSHIP with our neighbors through fun activities while building relationships.

Running (Good News Can't Lose Team & Summer Track Club)
PREACH CHRIST: Encourage one another to hope in Jesus
Spanish Bible Study--not currently meeting
RESOURCES
Learn more information or volunteer with Neighborhood Outreach!