Grouped by: West End Presbyterian Church
The Apostles' Creed is a summary of the Gospel story: from the very first words which echo the creation event in Genesis 1, to the everlasting future in Revelation.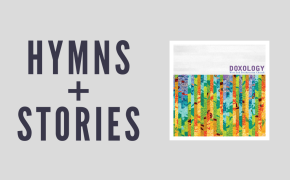 On Saturday, October 13, as part of our 25th Anniversary Celebration Weekend, WEPC presented Hymns+Stories, an evening of song and testimony.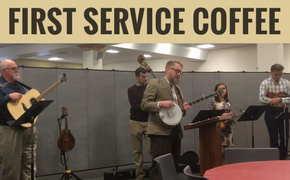 Tim Blackburn teaches on "The Theology of Music & the Bluegrass Gospel" at First Service Coffee on SUN, March 18, 2018.