The NorthBay trip is for rising 9th grade students through graduating seniors. It is an amazing opportunity to get away to a beautiful location for an incredible time of fun activities, music, and a central focus upon Jesus Christ. This year, together with other high school students from all over the East Coast, we will explore the most common command given to God's people in Scripture: "Do not be afraid!"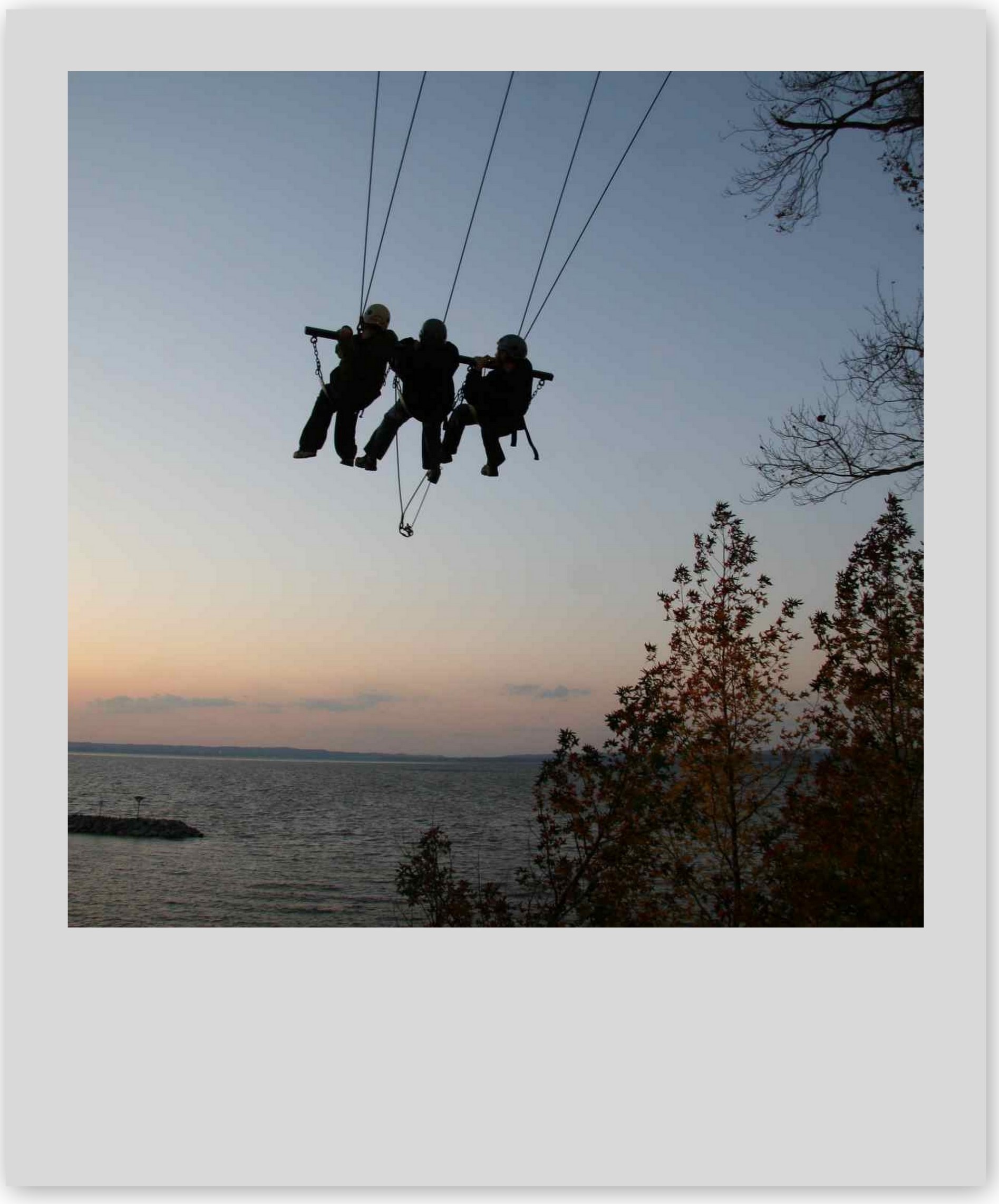 In the midst of our fears, God Himself meets us and speaks to us as He invites us to find encouragement and hope in His promises as we wrestle with and offer up our fears to Him. It is His perfect love for us in Jesus Christ that casts out fear. This week will prove to be a great time to grow in relationship with God and one another while having an absolute blast!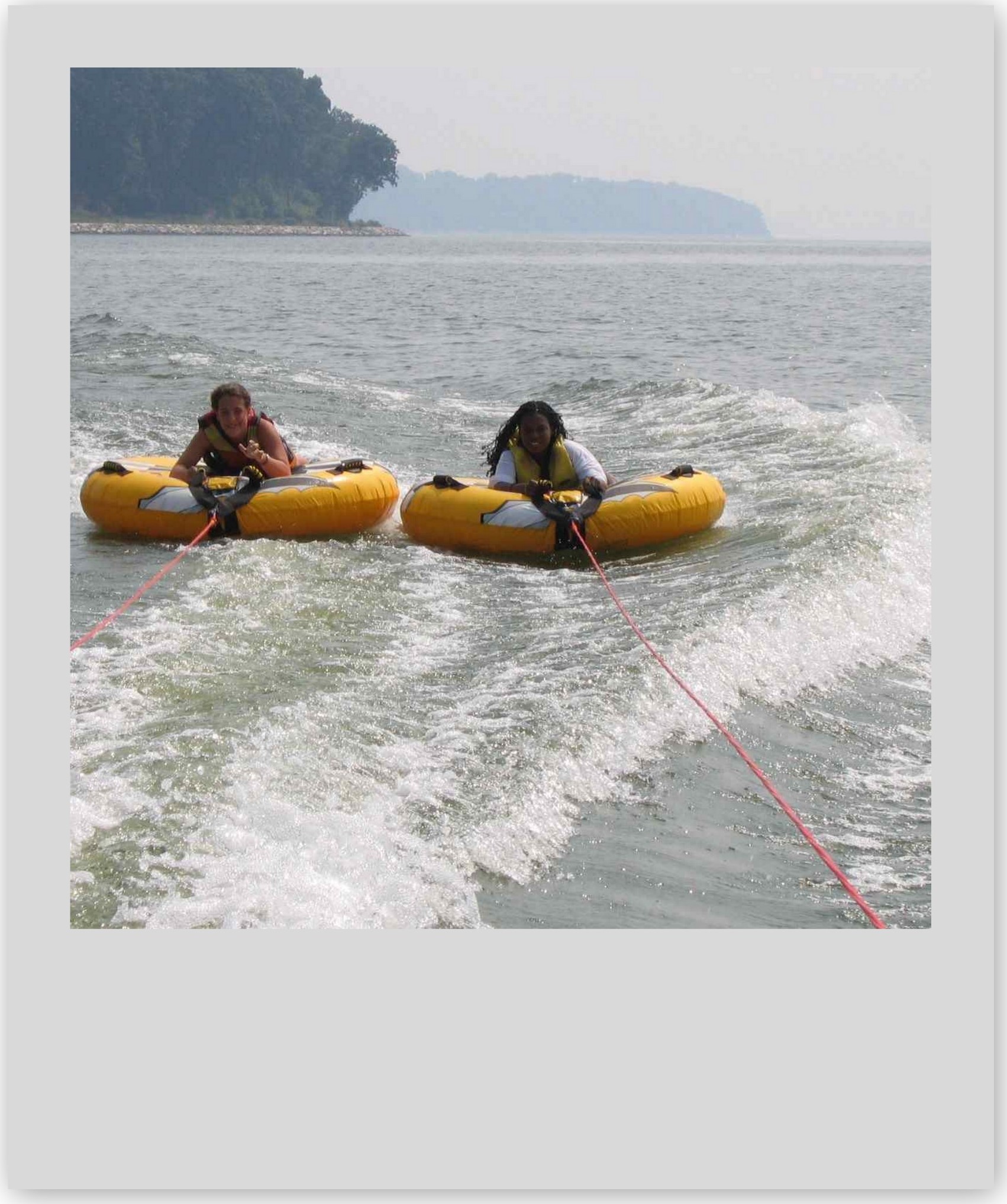 We will be traveling to NorthBay Adventure Camp located in Elk Neck State Park at the head of the Chesapeake Bay to be part of the Reformed Youth Ministries High School Mid-Atlantic Conference.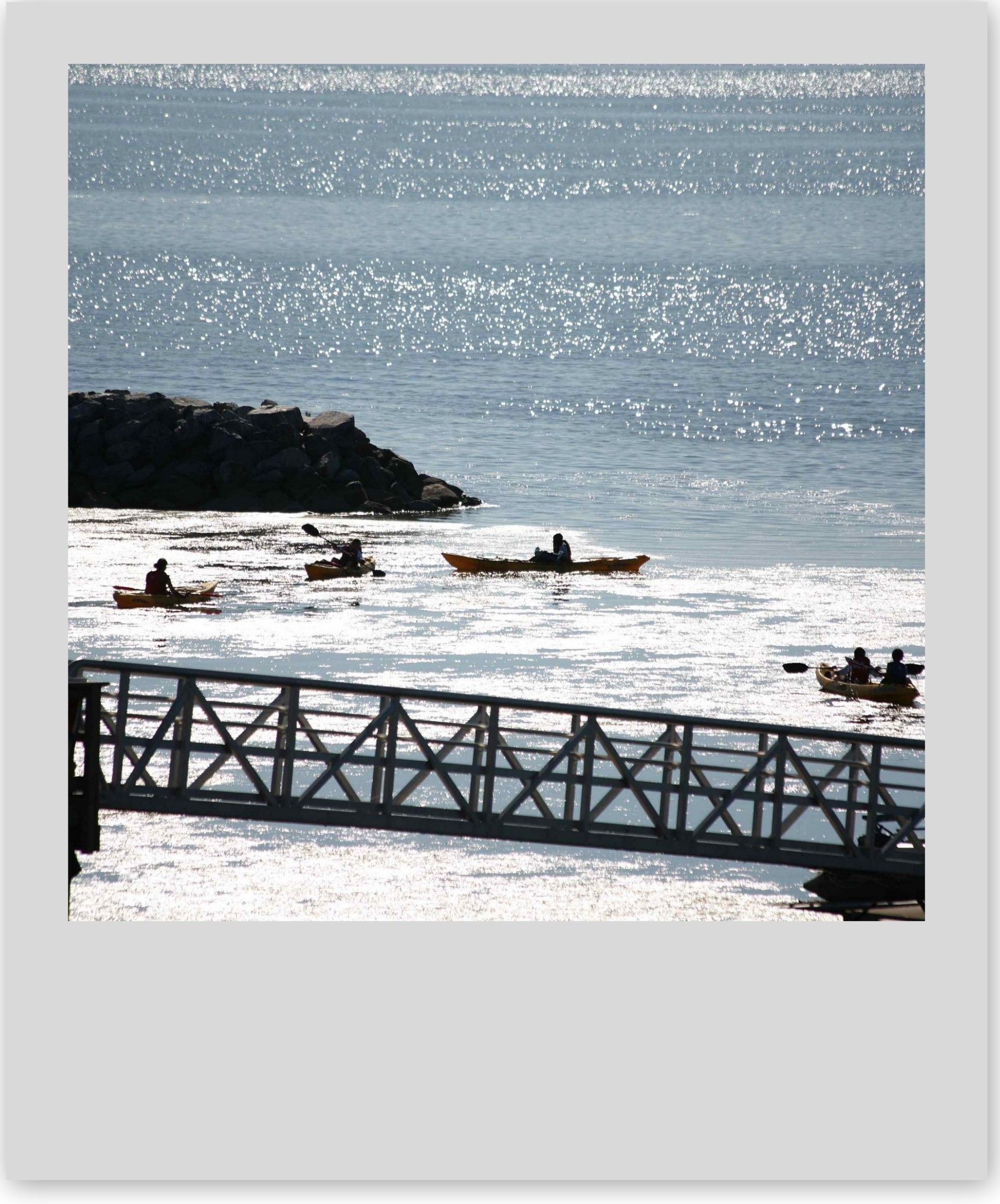 During the week, we will fully enjoy all that NorthBay has to offer: high ropes course, giant swing, indoor and outdoor climbing walls, zip line into the Chesapeake Bay, kayaking, canoeing, tubing, swimming (pool and bay), game room with pool tables and ping-pong tables, volleyball, basketball, gaga ball, knockerball, frisbee golf, indoor/outdoor gym and sports tournaments (soccer, volleyball and basketball)! **You can also choose to parasail for an additional fee!**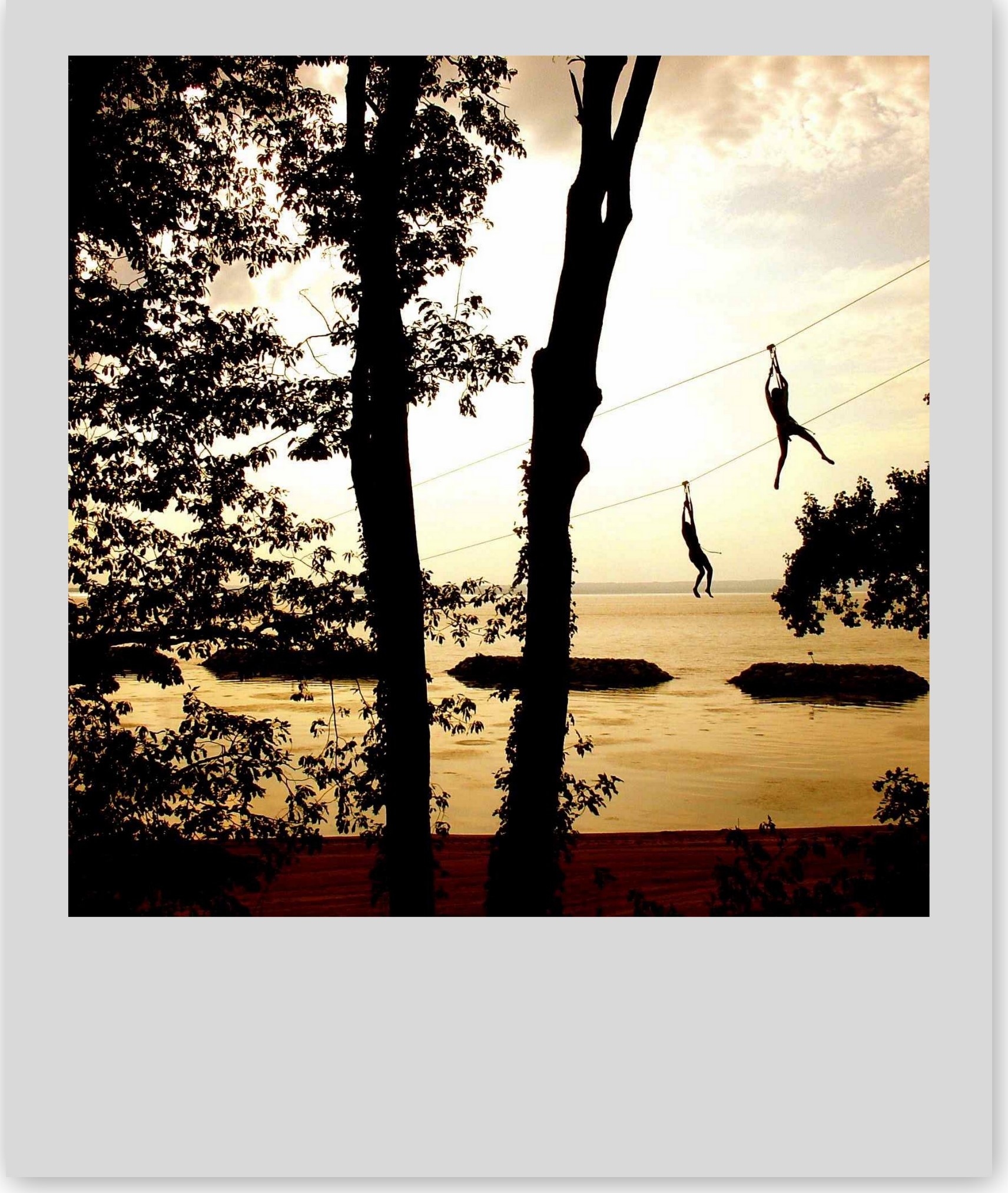 WHEN: JULY 31 - AUGUST 4
WHERE: NORTHBAY ADVENTURE CAMP
COST: $ 425
WE WILL BE DEPARTING FROM WEPC IN THE LATE MORNING OF THE 31ST AND RETURNING TO WEPC ON THE AFTERNOON OF THE 4TH.
What will we do?
Twice a day, we will have the opportunity to come together for large group worship and teaching. Students will also be able to attend two elective seminar style classes of their choosing directed at a particular topic or issue that interests them. Otherwise, when we aren't eating or sleeping, we're enjoying the camp, the beach, the water and each other!

To register, you need to do the following:
1. Complete and submit the online Registration Form below.
2. Turn in a $100 deposit to WEPC (via the online registration or by check, made payable to WEPC with "NorthBay" in the memo line).
3. Once registered with WEPC, you will be sent a web link to fill out the required online registration form for Reformed Youth Ministries (RYM), asking for participant info, medical history, emergency contacts, t-shirt size, etc.
4. Additionally, you will need to complete and submit a WEPC Consent and Release Form, if you do not have a current form already on file.
**If you would be willing to help students and families pay for the cost of WEPC trips, please feel free to contact Tim Cornwell at **