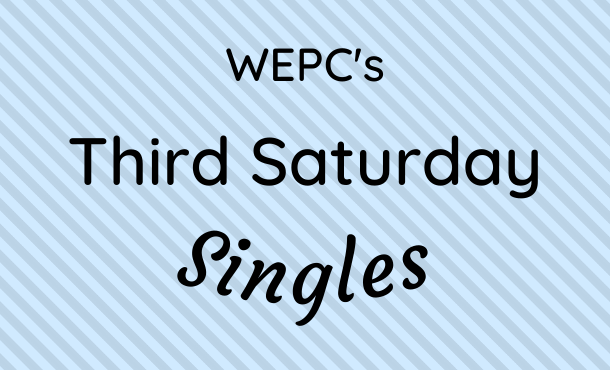 Third Saturday of the month, 4:00 PM - 5:30 PM
Regular Monthly Program
Join us for fellowship, devotional study, prayer, and an optional dinner.
4:00-4:30 Gathering & Hang Out
4:30-5:00 Read scripture and devotion from Jack Miller's "Saving Grace"; discuss and pray.
5:00-5:30 Wrap Up & Hang Out
5:30 Anyone want to head out to dinner?



UPcoming event
April 15 / 4-8 PM / Fellowship Hall
Open to the whole church! Please join us as we watch The Most Reluctant Convert and then enjoy a post-movie dinner (bring your own) and discussion.
For more information, please contact Mal Vance (973-652-7737).