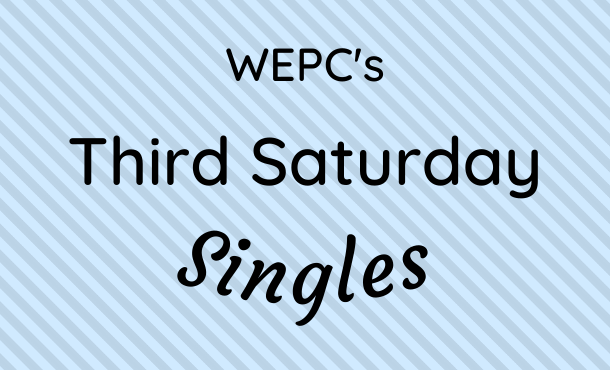 Third Saturday of the month, 4:00 PM - 5:30 PM
There will be NO MEETING on December 17, 2022. Please join us when we resume on January 21, 2023.
Join us for fellowship, devotional study, prayer, and an optional dinner.
Simple Program:
4:00-4:30 Gathering & Hang Out
4:30-5:00 Read scripture and devotion from Jack Miller's "Saving Grace"; discuss and pray.
5:00-5:30 Wrap Up & Hang Out
5:30 Anyone want to head out to dinner?
For more information, please contact or .