Saturday, March 26, 2022, 8:30 AM - 12:30 PM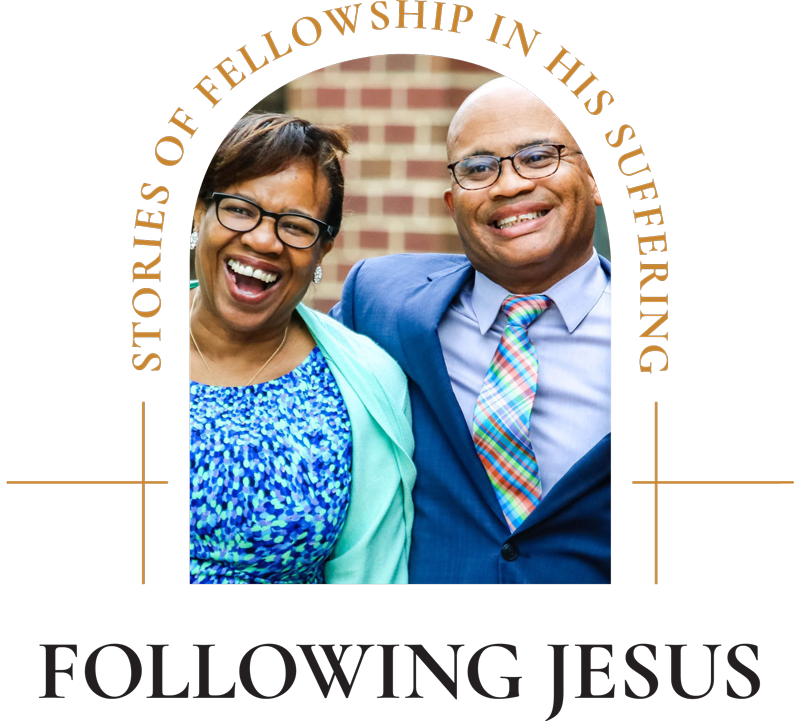 "For what we proclaim is not ourselves, but Jesus Christ as Lord, and ourselves as your servants for Jesus' sake."
II Corinthians 4:5

What does it mean to proclaim Jesus and to love like Him, even in the midst of our differences? Our Lord commanded us to love and serve one another as a normal part of following Him. However, a life of love and reconciliation involves suffering and patience. Where do we find courage to follow Christ even when relationships are hard? Join us for a morning of stories of fellowship with Christ that we might be encouraged as His disciples. Registration is required; the event is free of charge.
---
Our Speakers: Mike & Renee Higgins
Mike is the Lead Pastor of South City Church and former Chaplain of Covenant Theological Seminary, both in Saint Louis, MO. Mike is a retired US Army Colonel, and has served as a church planter and Army chaplain. Renee has served as a leader, Bible instructor, and minister to children, women, and military families for over 40 years. Mike and Renee have enjoyed co-leading classes at Covenant Seminary together. They have been married and best friends since 1979. They have two daughters and two grandchildren.