« Back to Staff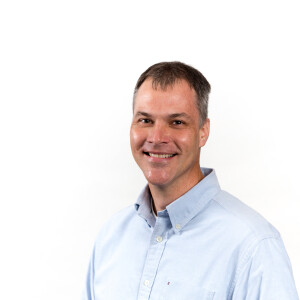 Tim Cornwell
Youth Ministry Director
office: (804) 741-6562 x.16
What are your primary responsibilities at WEPC?
As Youth Director, I work with middle and high school students and their parents to help them understand what it means to know and follow Jesus.
What do you see God doing at WEPC?
I see God transforming His people as we learn to live in light of the truth that the Gospel changes everything—including the very way we see and relate to one another. I see God growing us more and more to believe that it is not by mistake that He has placed us together in this city, in our neighborhoods, in our places of employment and learning, in our families, and most especially in this church.
What is one of your favorite stories? Why?
One of my favorite stories comes from a lesser known Eric Carle children's book entitled, "Slowly, Slowly, Slowly," said the Sloth. As a full procession of animals parade past the sloth making assumptions and casting judgments as to his slowness, the sloth, who had been quiet to this point, replies with an unexpected barrage of adjectives. In the end, the sloth proclaims that he is slow and slothful because that's "just how I am." I am reminded, and often convicted, by this story to slow down and in so doing might just see a little more about where God has me and maybe even learn a little more about 'how I am' as God has put me together.
What brings you joy? Why?
I find great joy in watching my children experience and gain vision of the world that God has made, in particular, the incredible gift of a diversity of peoples, places, and cultures.
Tell us about your family and/or what you like to do for fun.
My wife, Sarah, and I have four children—two girls and two boys. We love to spend time together laughing, playing, and seeing what kind of adventures we can find—whether it's hiking through the woods, biking through a neighborhood, or hanging out with our dog, Boaz, at the river.