« Back to Staff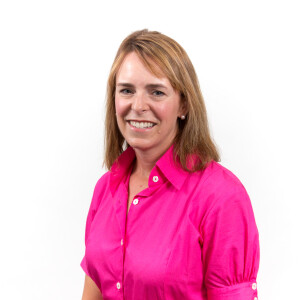 Brice Bowman
Women's Leadership Development
office: (804) 741-6562 x.23
1. What are your primary responsibilities at WEPC?
I work closely with Kim Greene in our Women's Bible Studies—Wellspring and Restore. I work with our leaders in training and supporting them to lead their small groups.

2. Why are you excited to be a part of WEPC?
It is a gift to work closely with women through Wellspring and Restore, and see God at work in their lives and families. It is exciting to see Jesus at work in the hearts of so many women as we study the Scriptures together, fellowship with one another and pray with each other.

3. What is your favorite movie?
The Sound of Music

4. What brings you joy?
Cooking for my family & friends.

5. Tell us about your family and/or what you like to do for fun.
My husband Chip and I have three children. We love to be outside - in our garden, at the beach, in the mountains, anywhere! We really love to travel and our children are developing a love for it, too. It has been fun to begin to take them to new places - some of which we've been and some of which are new to us.