« Back to Staff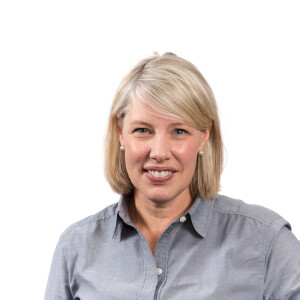 Kim Greene
Women's Leadership Development
office: (804) 741-6562 x.23
1. What are your primary responsibilities at WEPC?
I oversee the development of ministries among women at WEPC. I train leaders to lead from a foundation of the Gospel, and hope to foster a tone of grace, love and freedom in all our gatherings.
2. What do you see God doing at WEPC?
I see God transforming people as they encounter the Gospel.

3. Why are you excited to be part of WEPC?
As part of WEPC, I hear the Gospel at every turn. It always catches me by surprise, it always renews me, it always gives me courage, and it always prompts me to share it with others.

4. What is your favorite book?
Pride and Prejudice, or really, anything by Jane Austen. Her understanding of human nature is remarkable.

5. Tell us about your family and what you like to do for fun.
My husband Kevin and I have two children. We love hiking, seeing art together, and sitting in church together being reminded of the grace of God. We spend a lot of time laughing together, at who knows what, more than once.